Every so often we come up with words of wisdom that we wish to share with the people around us.
Some of the articles below are long reads – some are short.
Some are in English – most are in Danish.
Read at your pleasure (& peril!); and feel free to let us know what you would like to hear our take on.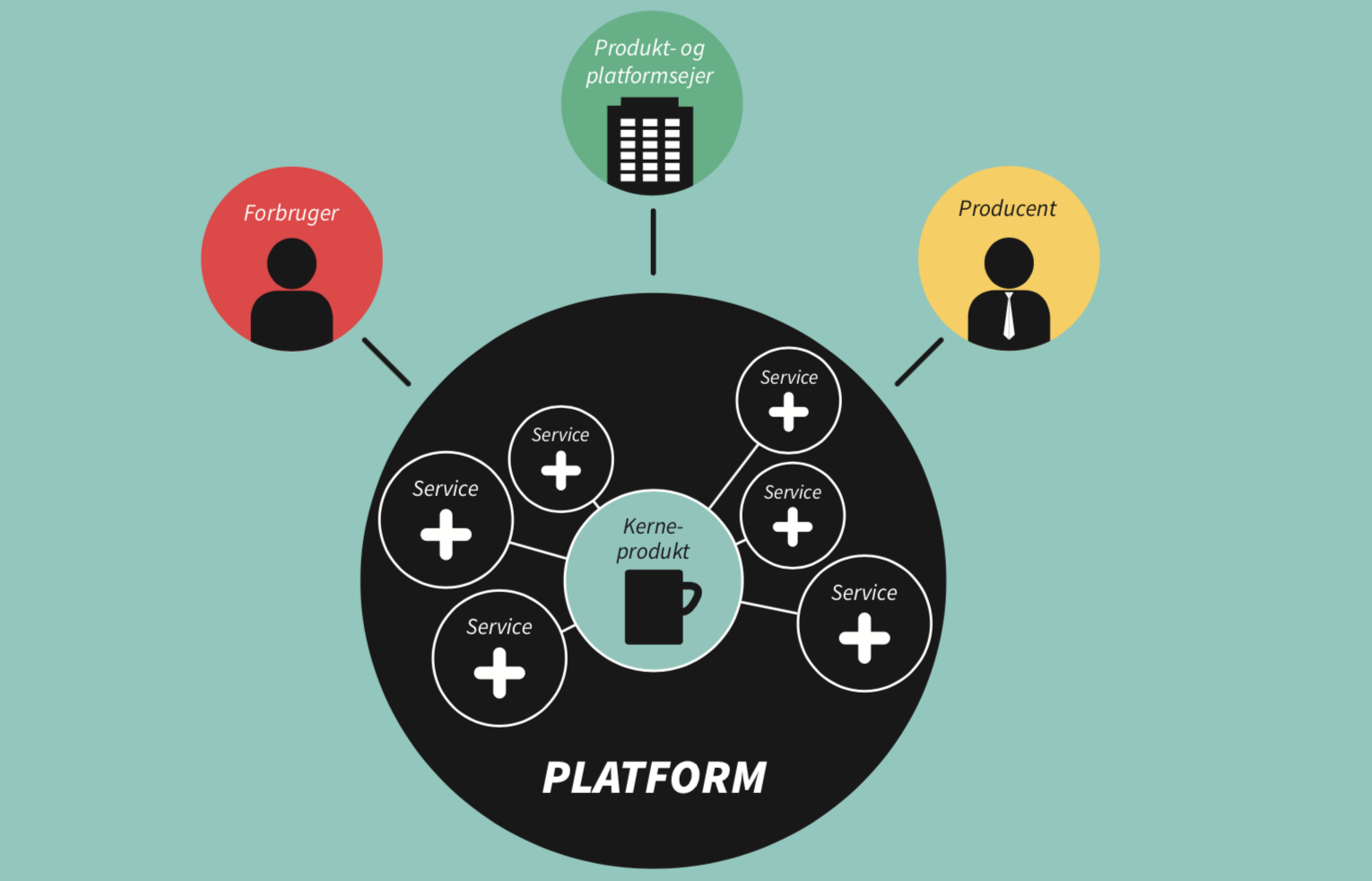 Denne artikel guider dig til, hvordan din virksomhed kan forholde sig til platforme ved at give dig viden om følgende: 1) Platforme og hvordan de påvirker værdikæden, 2) Fire essentielle karakteristika ved platforme, og 3) Anbefalinger og muligheder
GET PDF
Den digitale økonomi tvinger pensionsselskaberne til at gentænke deres forretningsmodel for at øge deres relevans hos kunderne.
GET PDF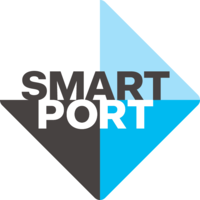 Presentation from Henrik Hvid Jensen's talk at Smart Ports & Supply Chain Technologies (Rotterdam) – 2-3 October 2018.
GET PDF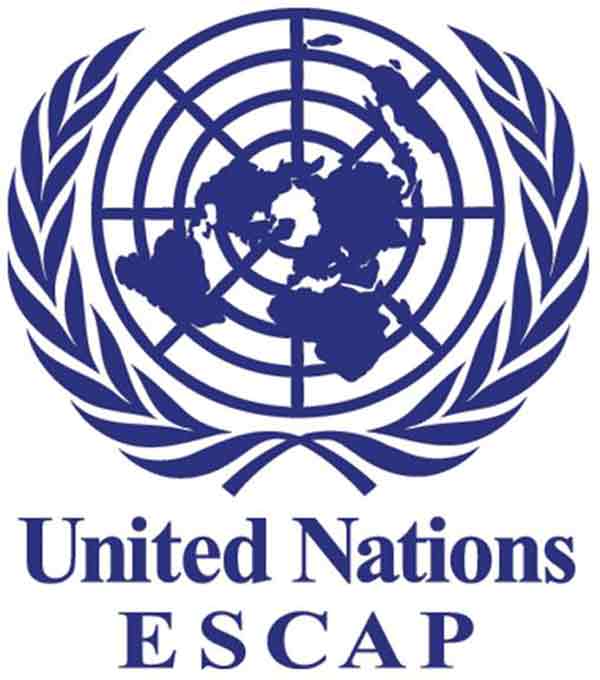 Presentation from Henrik Hvid Jensen's talk at Forum on Trade Digitalization for Sustainable Regional Integration (United Nations Conference Centre Bangkok) – 14-15 March 2019.
GET PDF
Henrik Hvid Jensen ser blockchain som de etablerede spilleres mulighed for at undgå at tabe penge og magt til de nye digitale platforme. Han påpeger, at mange af de funktioner, som platformene udfører, i stedet kan klares automatisk med programmer, som lever på blockchainen og udfører funktioner på brugernes vegne – også 'Distributed apps', eller 'Dapps'.
GET PDF

Henrik Hvid Jensen writes: "In my opinion blockchain's main contribution within global supply chains is its ability to enable a commercially, competitively and politically neutral "Connect Once Share with Everyone" connectivity infrastructure that will realize a new paradigm of seamless connected paperless global supply chains"
READ MORE
Alt for mange IT og e-Commerce-løsninger er baseret på mavefornemmelser. UX er en viden-baseret disciplin, der kræver en seriøs stillingtagen til, hvad kundernes behov er.
GET PDF
Hvis man er lille og vågen, kan man sagtens hugge de udbudsopgaver, der tidligere gik til de store firmaer.
GET PDF
HUMAN-CENTRED DESIGN SHOULD BE AT THE CORE OF ALL IT-PROJECTS
Basing your IT-projects on the humans that will use the solution will mitigate the risk of delays, backtracking, scope creep and budget overflow.