At Trustworks we pride ourselves on taking a different approach: a different approach to working with clients and a different approach when hiring. It all starts with our six guiding principles – or DNA-strands if you will.
See below what they mean to us in our daily endeavours.
Clock Building Not Time Telling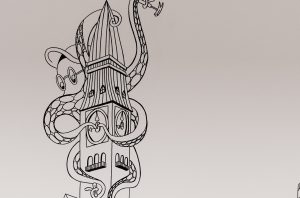 Our clients are our partners and reason for being. We do prefer to help them get to a point where they can help themselves
Our aim is continuously to focus on long term customer value-creation. By focusing on Clock-building and not just time telling, we ensure that our customers take ownership / are involved so they can take over when we leave.
It is important to me that I work in a place with little focus on utilisation rates. Focus is on value, on making a difference and on positive contributions to get the right solution. Whether arriving at the right solution takes 20 hours or 40, I only bill the number of hours put in. In my mind that's the epitome of trust!
The essence of the Trustworks DNA: Engaging the customer in a master/apprentice-relationship to enable them to take over and continue on their own.
Continuous Improvement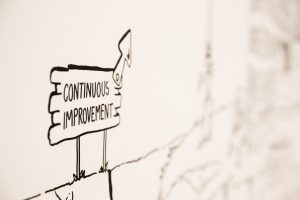 We never STOP learning or educating ourselves!
Whether over a cup of coffee, in an informal discussion or in an organised course, we continuously try to make both ourselves and the people around us just a little wiser.
Show It and Tell It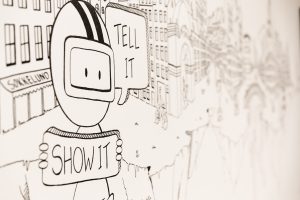 We share everything we learn, rather than compete with each other.
We always help each other – irrespective of projects or allocations. When you hire one trustworker, you get the whole bunch!
We Believe in Talent and Passion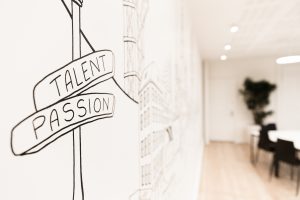 We fundamentally believe that strict KPIs and Performance Management philosophies DO NOT fit well in a 21st centuries organization – we put our faith in Talent and Passion.
My brilliant collegues are my biggest daily source of energy and happiness
Good People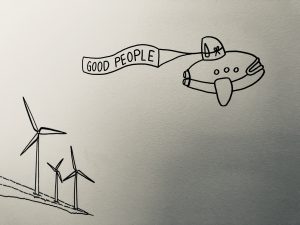 We are a diverse team with significant experience and knowledge. We work hard to ensure that there is a match both professionally and personally
Again and again I come home and think 'WOW – I have the most amazing colleagues, I feel so lucky'. Then company values creates a work environment where we can excel professionally and have fun at the same time! Cheers
It's the best of the rest! Without the goodness there will be no GREATNESS! Trust comes from within good people.
Good People is the essence of Trustworks and a necessity when providing the trust based services that we do.
We're a unique group of people, who all have a fundamental desire for and interest in our clients, their business and their opportunities and challenges. This is obvious in all our work – and leave the clients with a clear impression of a Trustworks, where integrety, honesty and diligence are the words they mostly use to describe the people in it.
At the Forefront of Theory and Praxis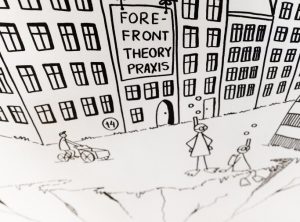 We constantly strive to develop ourselves and others in a continuous and fast pace to deliver the best services on the market.
Together we make ourselves and our clients better. Together we share our knowledge. Together we make room for development. Together we make sure no one is left on their own. Together we have fun. Together we make sure we're on the bleeding edge of fresh knowledge.
What does it mean?
If you are curious about what the DNA means in out daily lives, check out our more visual description of what it means to be a Trustworks team member: A network of teams