We help our clients succeed with their IT transformation projects from inception to transition. Trustworks is a consultancy focusing on bridging the gap between business and IT to help clients realize measurable business value from their IT-enabled investments.
Rethinking IT and Business
At Trustworks we don't do 'business as usual'. We listen, learn and come up with new and better methods. The result is efficient and flexible solutions that help our clients meet or exceed their goals.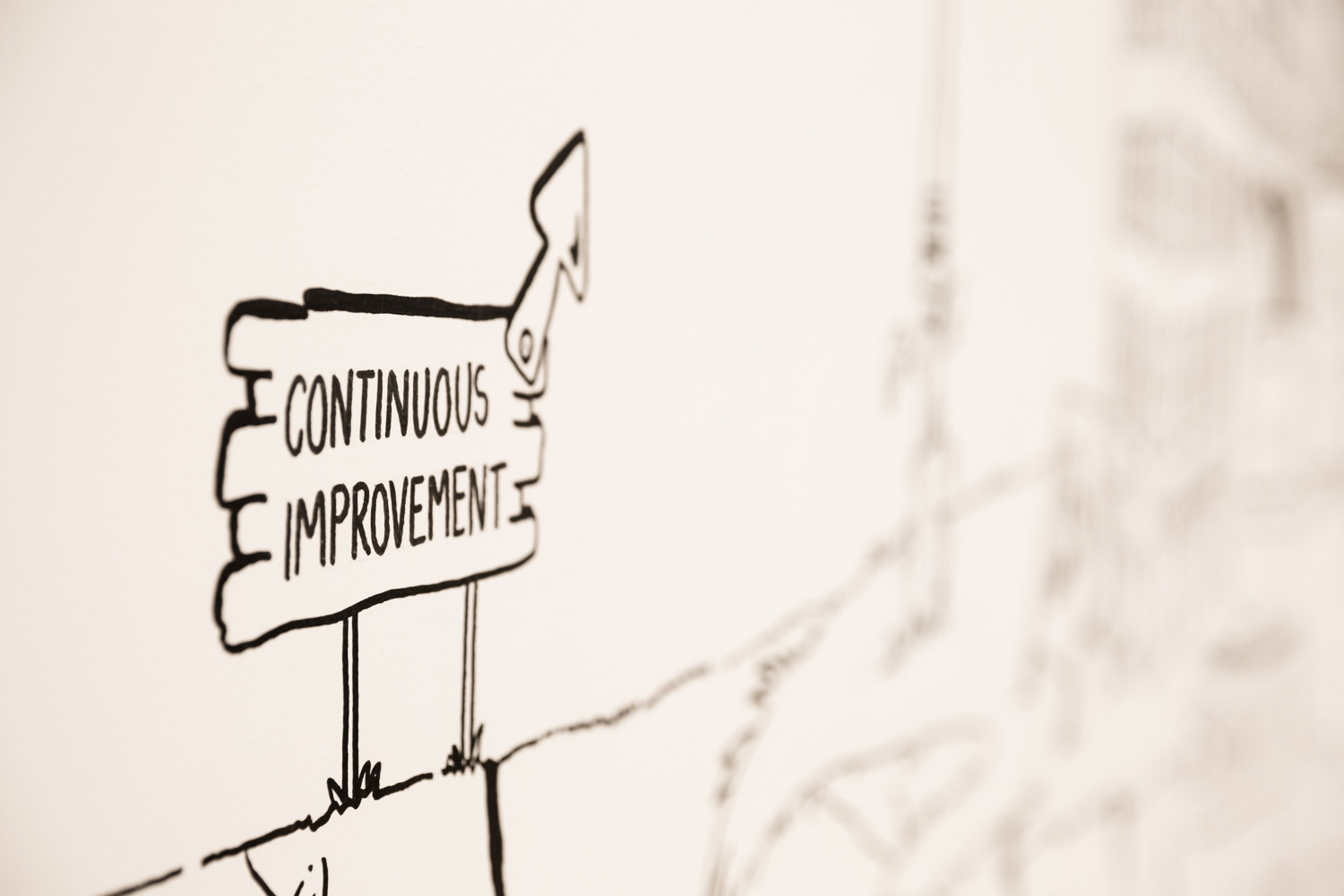 – Clock Building, Not Time Telling
– Continuous Improvement
– Show It and Tell It
– We Believe in Talent and Passion
– Good People
– At the Forefront of Theory and Praxis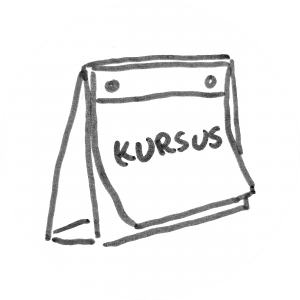 User Requirements Engineering (CPUX-UR) – kursus og mulighed for certificering
19.-21. november 2019 lægger vi lokaler til kursus i User Requirements Engineering ved Thomas Geis, hvorefter det vil være muligt at blive certificeret (CPUX-UR) d. 22. november. Certificering forudsætter, at du allerede er F-certificeret.
Kurset indeholder undervisning i
Planlægning, udførsel og dokumentering af observationer og kontekstuelle interviews
Sammensætning af brugergruppeprofiler, personas og scenarier
Systematisk udledning af brugerkrav fra beskrivelser af brugskontekst
Udledning, specificering, strukturering og prioritering af brugerkrav (funktionelle krav)
Du kan se kursusmaterialet på UXQBs hjemmeside.
Hvis du vil høre mere om kurset, kontakt Elvi Nissen.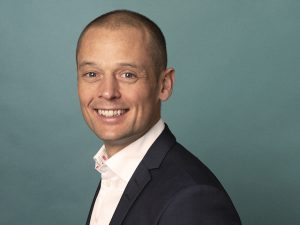 Trustworks is a company driven by enthusiasm. We love challenges and embrace  disruptive thinking in order to provide our clients with straightforward and simple solutions to their needs. We work with people and organisations who have ambitious missions – whether they are in commercial, financial or governmental sectors.
Our clients are at the heart of what we do. It is our job to continuously anticipate what they will face next, adapt to changes and provide them with the very best people, processes and solutions.
Trustworks consists of people with a wide variety of skills and knowledge spanning from project management to software architecture. We believe in sharing what we learn and do this through blogging, planning and hosting events and teaching at the university.
Best regards,
Thomas Gammelvind – CEO