We help our clients succeed with their IT transformation projects from inception to transition. Trustworks is a consultancy focusing on bridging the gap between business and IT to help clients realize measurable business value from their IT-enabled investments.
European Blockchain Convention 20th May 2019
Rethinking IT and Business
At Trustworks we believe in ending 'business as usual' by embracing new and better methods and solutions. We listen, learn, and think of alternatives to achieve goals that are not consistent with the traditional way of doing things. The result are efficient and flexible new ways of achieving the same or better objectives with and for our clients.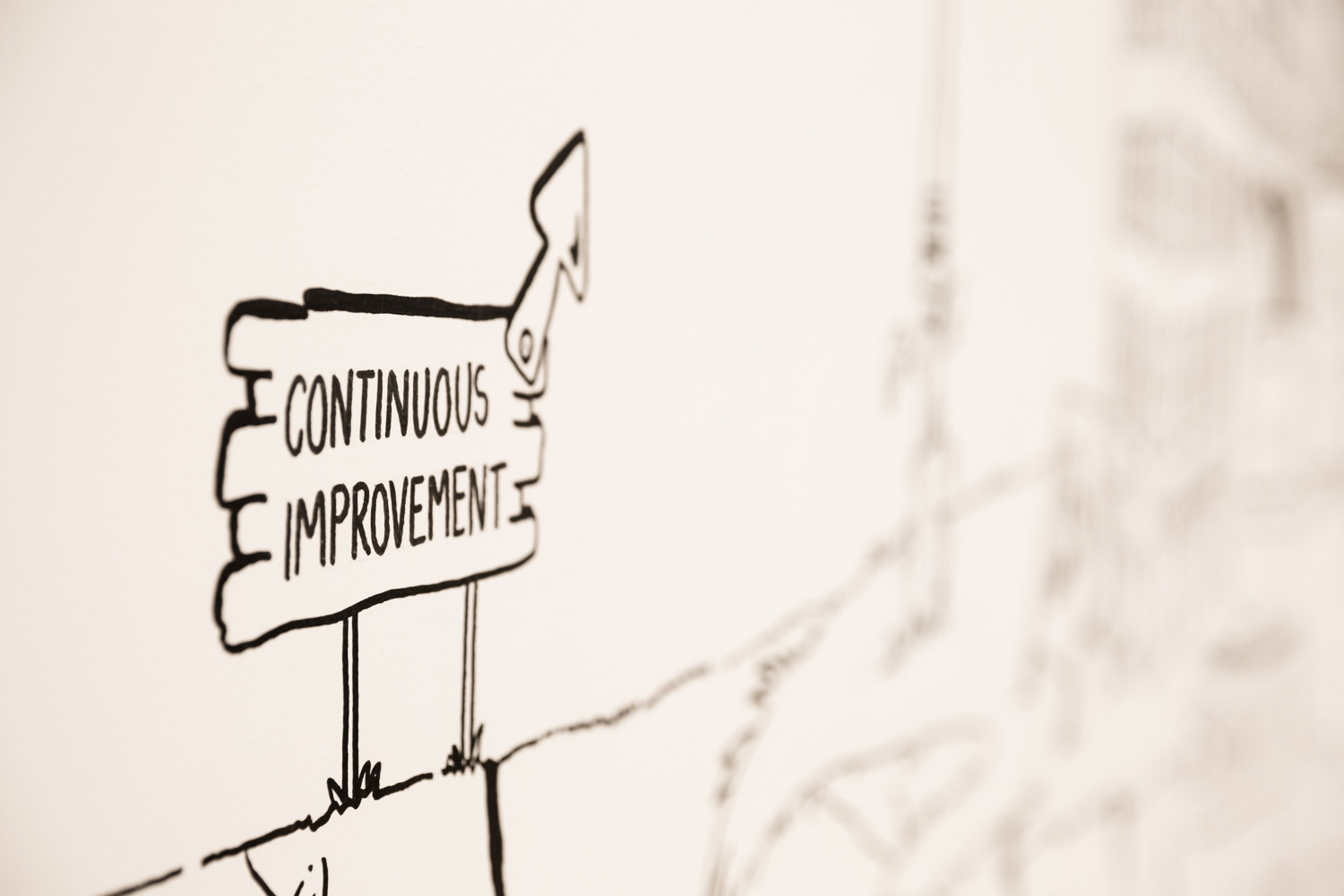 How We Do It
Clock Building, Not Time Telling

Continuous Improvement

Show It and Tell It
What Drives Us
We Believe in Talent and Passion

Good People

At the Forefront of Theory and Praxis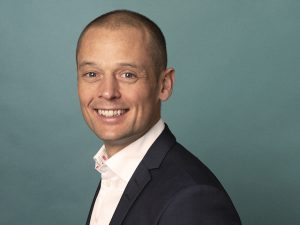 Trustworks is an enthusiastic company that loves challenges and thinks disruptively to provide our clients with straightforward and simple solutions to their needs. We work with people and organisations who have ambitious missions – whether they are in commercial, financial or governmental sectors.
Our clients are at the heart of how we work and we need to continue to anticipate what they will face next, adapt to changes and provide our clients with the very best people, processes and solutions.
Trustworks is made up of people with a wide variety of skills and knowledge spanning from project management to software architecture. We believe in sharing what we learn and do this by writing blogs, running events and teaching at the university.
Best regards,
Thomas Gammelvind – CEO