We help our clients succeed with their IT transformation projects from inception to transition. Trustworks is a consultancy focusing on bridging the gap between business and IT to help clients realize measurable business value from their IT-enabled investments.
Rethinking IT and Business
At Trustworks we don't do 'business as usual'. We listen, learn and come up with new and better methods. The result is efficient and flexible solutions that help our clients meet or exceed their goals.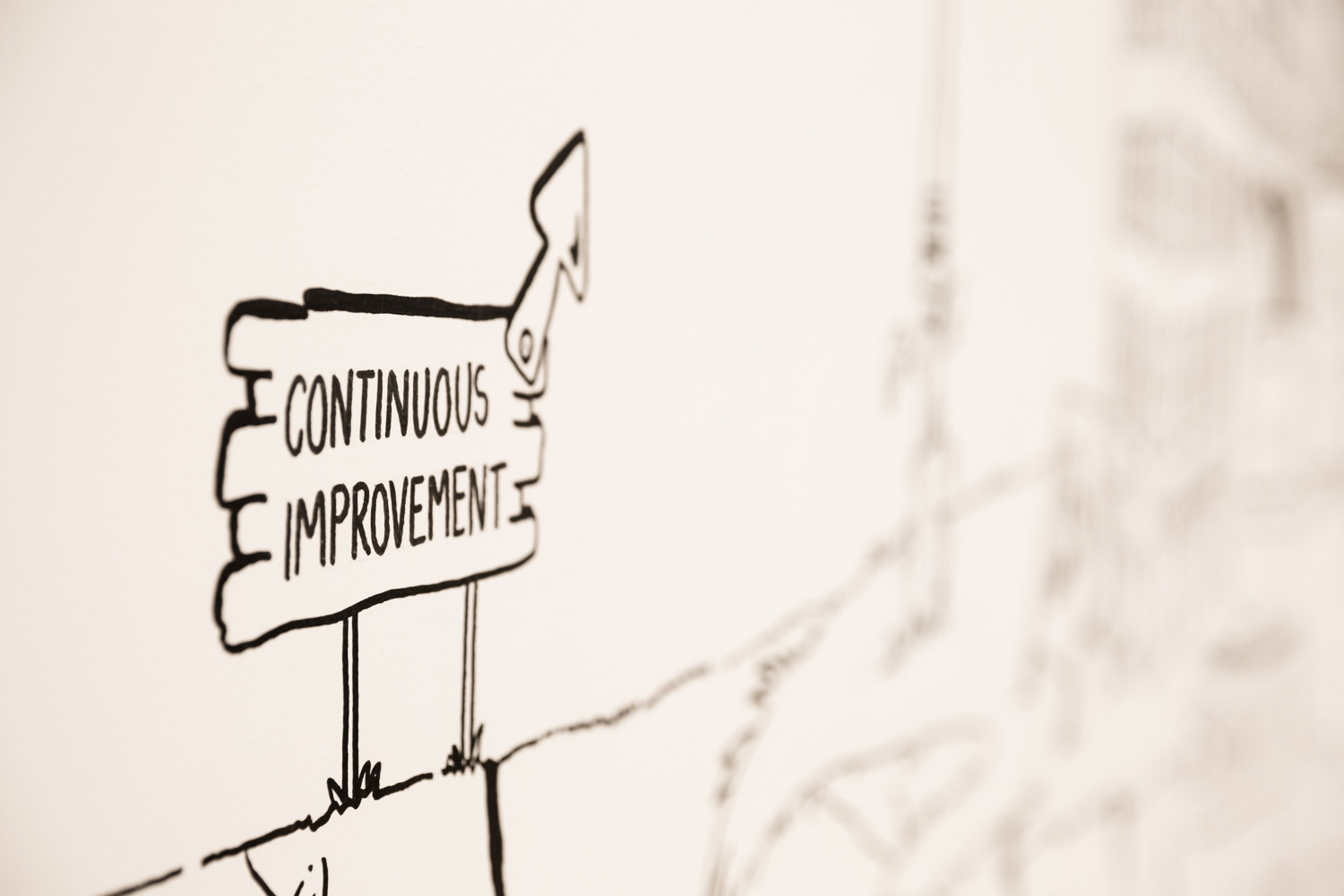 – Clock Building, Not Time Telling
– Continuous Improvement
– Show It and Tell It
– We Believe in Talent and Passion
– Good People
– At the Forefront of Theory and Praxis